Ant Group delivers
Specialist Antistatic & Cleanroom Consumables

to the Electronics, Pharma, Biotech, Defence & Automotive sectors. We also provide global service, supply chain management & procurement outsourcing to manufacturing companies.
Ant Group of companies is currently trading in over 60 countries globally with 780+ active customers. We are a fast-growing, ambitious and profitable organisation with proven heritage of delivering OEM projects. The group is privately owned and operates globally with networks in all key international markets and has its UK headquarters in Bury St Edmunds, Suffolk UK.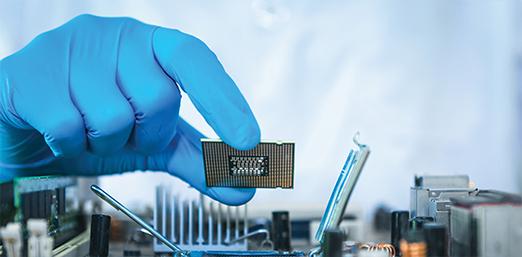 Looking for high-tech packaging solutions, ESD consumables or Cleanroom supplies? Need help with your supply chain management or bespoke packaging solution?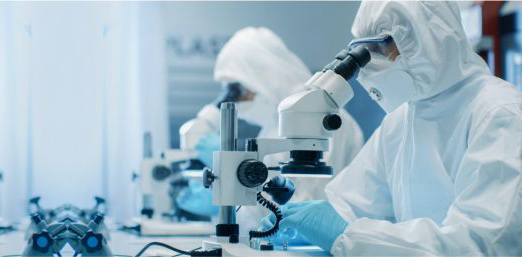 Integrity Cleanroom has a core range of high quality cleanroom consumables which have been developed to complement our portfolio of ESD protection products.
As a Suffolk-based technology supplies business –  Ant Group is
dedicated to the delivery of world class service to our customers

, through these partnerships we grow as individuals and as a business.
Expert Customer Support
Over 30 years supplying some of the world's fastest moving technology companies. Ant Group is a UK based company operating globally, in the field of electrostatic discharge (ESD).
Experts in ESD Control
Antistat is Europe's No.1 supplier of static shielding bags and moisture barrier protection, a full range of ESD matting, Corstat packaging & cleanroom consumables.
Trust Antistat ESD
The Antistat way of thinking is simple. We know price is important. But so is confidence and reliability. So, what we promise, we deliver.
Global Distribution Specialists
Ant Group specialise in finding innovative technical solutions and reducing global purchasing & supply costs.
We are ISO:9001 Accredited
ISO:9001 – Ant Group is focused on meeting our customer expectations & delivering exceptional customer satisfaction.
Contact us Anytime
For more detail about our products, speak with a member of our team, please call us on +44 (0) 1473 836 200.
Our vision statement: To enable global manufacturers to build their products, their service and their reputation – our service is the very foundation of our customer's success.
Ant Group was founded by John Hensley in 1987. Aged just 21 and with contribution from the Prince's Youth Business Trust, he began work learning his trade working with Marconi on radiation-hard silicon on sapphire wafer projects for space, defence and SATCOM.
The end of the Cold War left the company vulnerable due to its core military focus, but a chance meeting at the Prince's Youth Business Trust Exhibition in 1990 provided a lifeline. Ant Group soon became a well respected pan European supplier of ESD production consumables with a strong portfolio of products, services and customers and a reputation for being a 'safe pair of hands'.
Ant Group's aim is to be a truly global business. Over the years, Ant Group has built excellent relationships with over 700 global organisations in 70 countries. Quality approved to ISO 9001 standards, the consumables we supply are intrinsic to aiding technical manufacturing assembly the world over.
Keep up to date with Ant Group's latest and exciting news, across all divisions.
Get in touch with us today
If you have any questions or queries, please do not hesitate to get in touch.
UK Headquarters
Integrity House, Easlea Road,
Bury St Edmunds,
Suffolk, UK, IP32 7BY
t: +44 (0)1473 836 200
US Headquarters
1000 Heritage Center Circle
Round Rock
Texas 78664 US
t: +1 512-580-4220